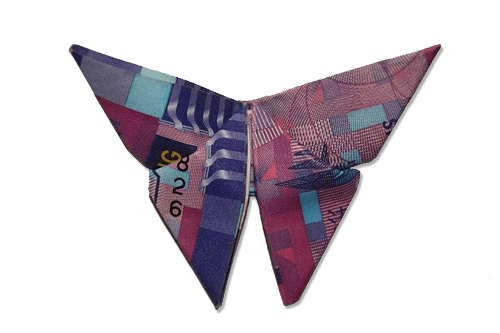 Handcrafted Jewelry, Handcrafted Earrings, Handcrafted Necklaces, Handcrafted Bracelets, One of a Kind, Fine Metal Jewelry, Handmade in the USA by Studiopolo.
100+ Designs
Collections from Origami to Industrial
Flora & Fauna
Inspired by the beautiful plants that surround us.
Browse the Entire Store
We have original and handcrafted items that you will love for yourself or as a gift.
10% Off
Looking for a bargain. There is always one to be had.
About Us
StudioPolo began (2004) in New Orleans, LA. We relocated to Portland, OR in 2008 due to the damage from Hurricane Katrina. Our small studio is a part of Maurice Milleur Gallery in Portland. We create contemporary jewelry and art inspired by training in architectural design, city planning, nature, influenced by European, Asian, American heritage. We are a proud member of Mississipipi Craftsmen Guild. www.craftsmensguildofms.org
Design concept
Influenced in form & proportion by many architects are our personal interests has led to contemporary/architectural jewelry. Our jewelry style is creating contemporary forms having interpretive meaning in subjective collections, i.e. Fireworks, Origami, Industrial Revolution, Pebble, Personal Message. Designs are one of a kind from our drawings that we craft in Precious Metal Clay (PMC) of either silver, copper, or bronze, or a combination. Adding gemstones is a recent addition to our work for dimension. Some designs are being cast in Argentium for production & lower polishing maintenance. PMC has its playful and creative challenges in burnout, shrinkage, brittleness, smoothness and to architecture its use into the unconventional.